American Biltrite Case Study
The CLIENT:
Grasslands Campus provides primary and specialty care along with rehabilitation and sports medicine, wound care and children's specialty care.
The CHALLENGE:
Provide a resilient flooring option that can withstand the daily high traffic demands of a healthcare facility.
Ease of maintenance, no wax.
High gloss option.
Areas to be covered: all general public spaces.
American Biltrite's SOLUTION:
Texas Granite was selected as the best option for the facility due to the no wax/simple low-cost maintenance and ease of reparability.
60,000 square feet of Texas Granite in 12" sized tiles chosen to provide a seamless look to the floor.
AD-610 adhesive was used to provide a firm installation to withstand the heavy traffic and rolling loads of the facility.
Products used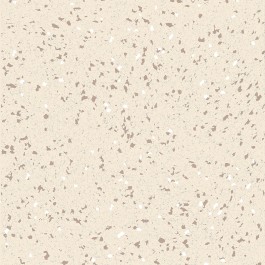 (VTG-140)
Rose Talbert/Taupe
(VTG-143)
White/Taupe
(VTG-151)
Taupe